With only 9 days of school left, of course my mind must wander to: what in the world will I do with all my free time? There's a linky party for that!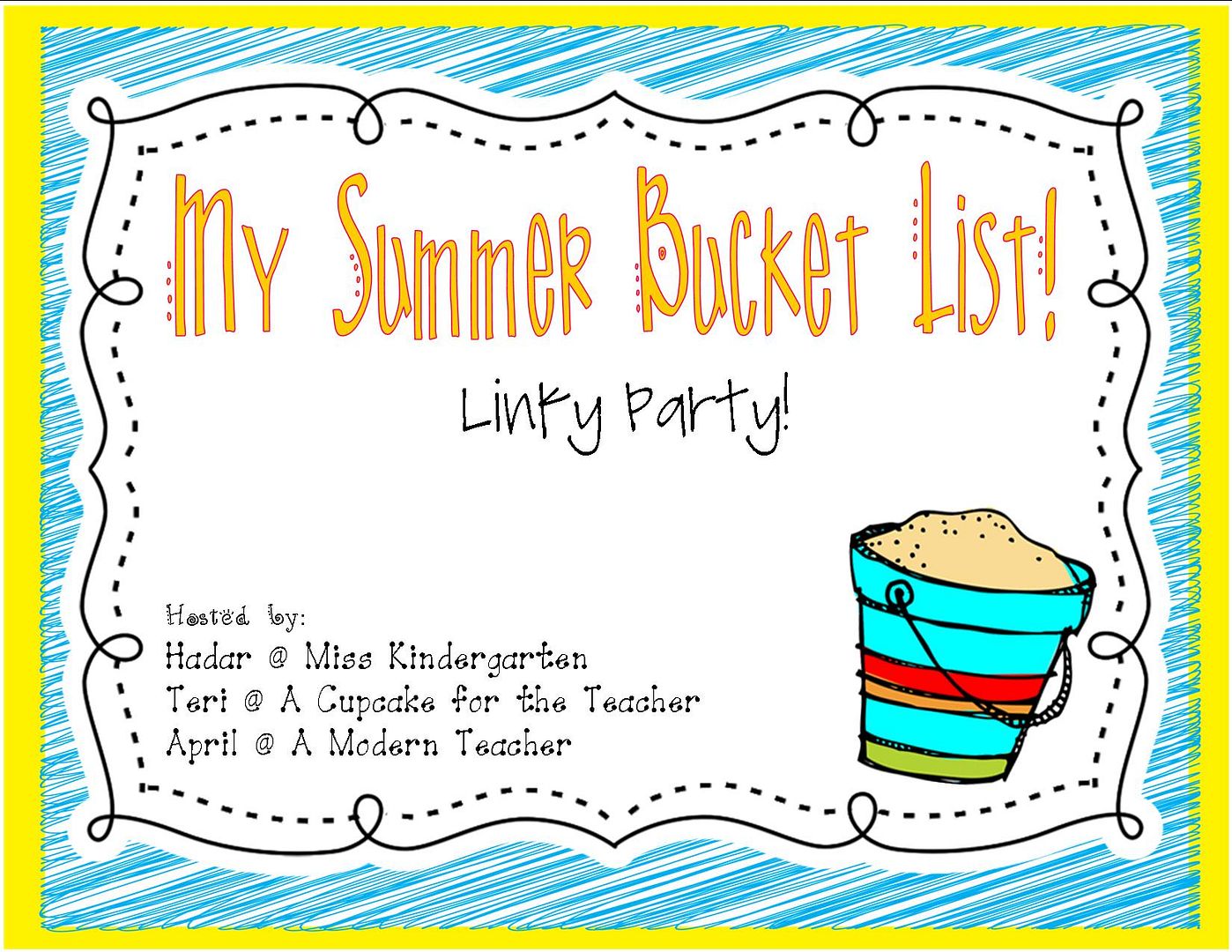 So what am I going to do?
First off, hit the books - plan some lessons for next school year - and do some professional development reading. Kim Sutton is going to be in town, and I'd love to go to her workshop - but it is the day before my daughter is leaving for Europe. Bad timing :(
And laminate, cut and organize all the stuff I bought at the Teacher Appreciation sale!
I want to refurnish our dining room table. The old finish is wearing off in places and it just needs some TLC.
This little corner of my backyard. I'd like to take the bush out - it is growing suckers all over the place! And you can't see, but we have an olive tree on the right and some of the roots are sticking up. I need to widen the area that has ground cover under it so I don't have to try to mow around the roots. So just some prettying-up over here.
Hub-bub and I are going to Angel Fire for a weekend while our daughter is gone. I told him I just want to go somewhere and do NOTHING! So that's the plan.
And finally, is everyone saying this? I want to sleep. I am exhausted, at the end, no energy, etc. etc. etc.
Anyway, those are some of the things on my summer bucket list. How about you? Link up at Miss Kindergarten.
Happy Mother's Day! Sara